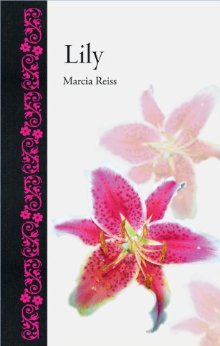 Decorated boards, 224 pp., $27.00.

This beautiful book is part of a botanical series by Reaktion Books, integrating horticultural and botanical writing with a broader account of the cultural and social effects of trees, plants, and flowers. The lily is particularly suited to the series, for it is a flower appearing at both weddings and funerals. In its white form, it is the symbol of innocence, chastity, and a pure heart. Its aroma and intense color symbolize passion. Besides the true lilies are the daylily, lily of the valley, waterlilies, and calla lilies. It is no wonder that their form and color has intrigued artists from the earthly paradise of the world to such modern artists as Georgia O'Keeffe and Salvador Dali. With detailed and well-written text and many photographs and drawings, this book is a delight for lovers of literature, art, and lilies. 
- Adele Kleine, volunteer, Chicago Botanic Garden.