•
•
•
•
•
•
•
•
•
•
•
•
•
•
•
•
Education — Lenhardt Library
Lenhardt Library Services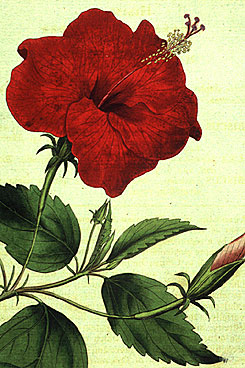 Reference
Lenhardt Library staff is available to answer questions and direct research.
Borrowing Books
Members of the Chicago Botanic Garden may borrow books for
28 days.
Renewing Books
Books may be renewed one time in person, by phone at
(847) 835-8201, or by e-mail at .
Interlibrary Loan
Circulating books and videos are made available for interlibrary loan to other libraries. Nonmembers may request books from the Lenhardt Library of the Chicago Botanic Garden through their local public library's interlibrary loan department.
WIRELESS ACCESS
A wireless network is available in the Lenhardt Library for public use. Please note you must provide your own laptop with wireless card. Printers are not configured to your laptop and headphones are required for silent listening to ensure others are not disturbed.
Technical support is not provided for wireless service. It is the responsibility of the user to understand the Chicago Botanic Garden's Acceptable Use Policy, which restricts access to some websites. While using our facility you must agree to be bound by this policy and not disturb or harass others. The connection shall not be used for illegal purposes nor used in such a way to violate Chicago Botanic Garden policies.
USE OF THE WIRELESS NETWORK IS AT YOUR OWN RISK. The Lenhardt Library of the Chicago Botanic Garden is not responsible for any damage that may occur to your computer while connected to the wireless network, and does not provide protection for any Internet communications. It is your responsibility to take appropriate security measures to protect your computer and personal information.
Bibliographic Databases
Several bibliographic databases are available for searching in the library.
Photocopying
A photocopier is available for use at 20 cents per page. Users are responsible for adhering to all copyright restrictions.
Overdue Books
Books returned past their due date are charged 20 cents per day per book. Videos returned past their due date are charged 50 cents per day per video.
Computer Printouts
Computer printouts are 20 cents per page. The first 10 printouts are free. Fees apply at 11 pages and over.
Lost Books
Nonreturned books are charged the replacement cost of the book as determined by library staff, plus a $35 service fee per book.